We are a community of people across various organisations, individually making small actions that once put together, make a big positive impact.
The small actions we make include recycling coffee cups, reducing single-use plastic and wasting less food. Anyone can get involved, it's easy.
Start off by making a pledge and you will be well on your way to making a big impact.
START MAKING SMALL ACTIONS (TO MAKE A BIG IMPACT)
It's easy and completely free to get involved.
Every month there will be a new small action to pledge to (and a new prize to win!) so keep an eye on your inbox to make sure you stay up to date.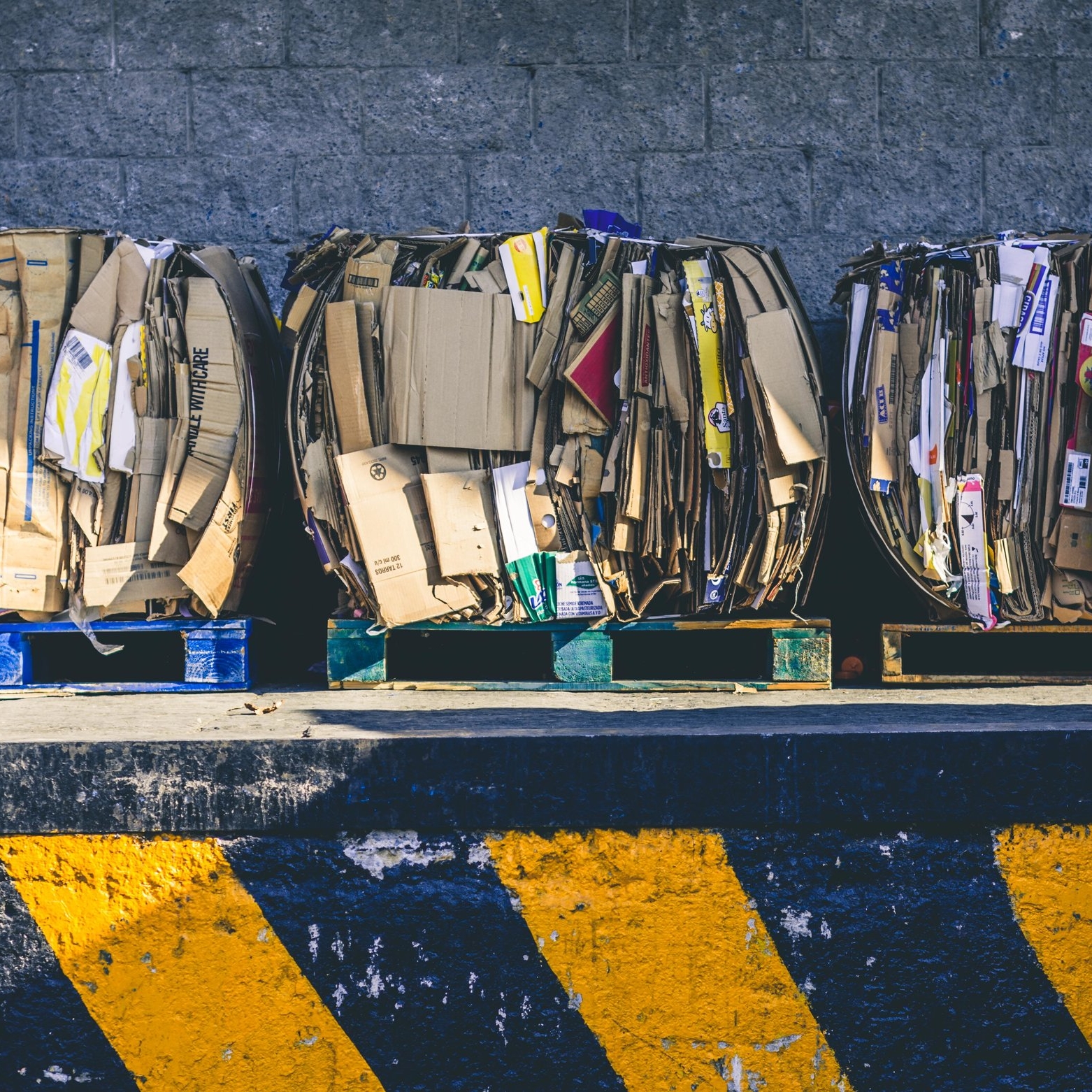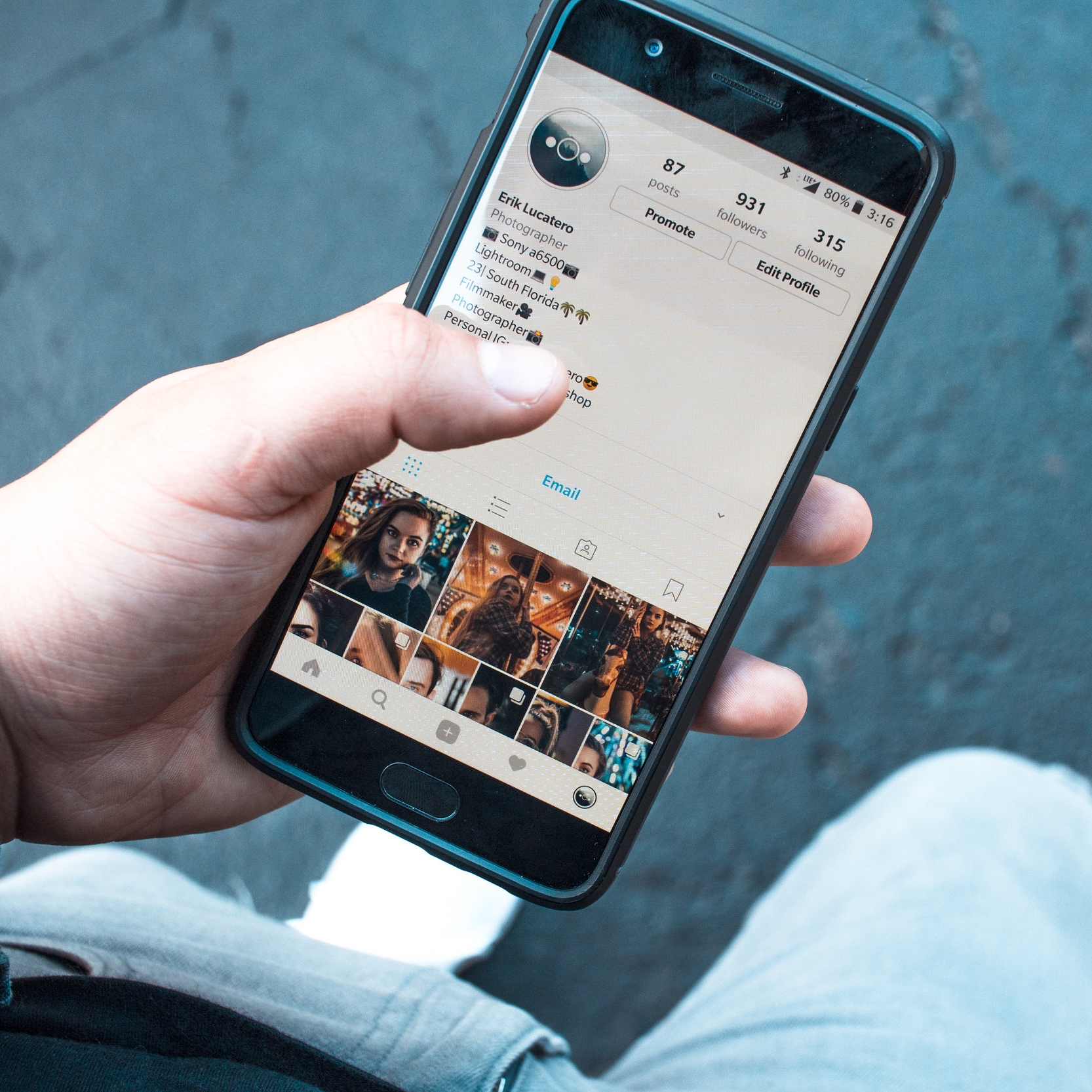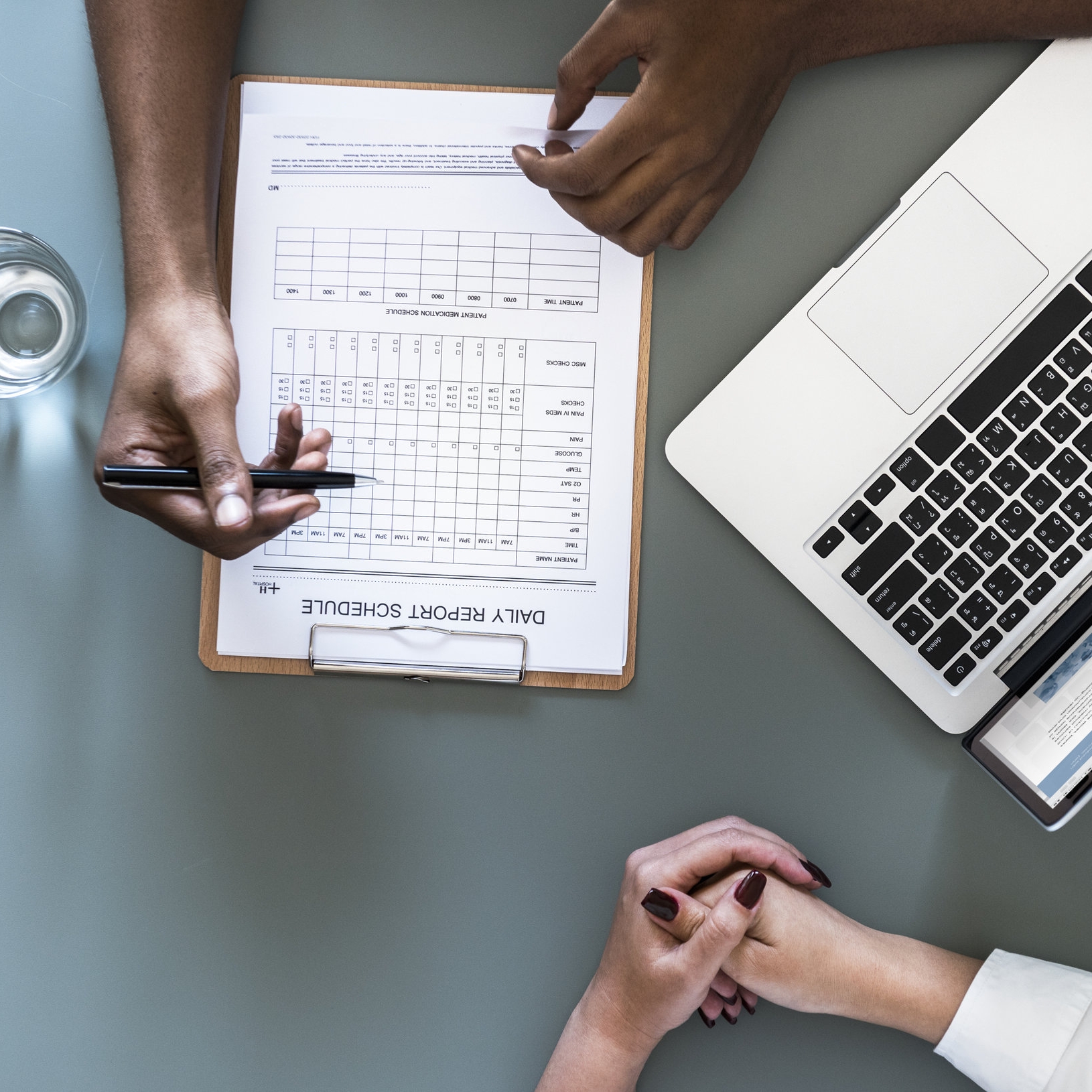 WE KEEP IT SIMPLE
Let's face it, whether you're looking to be more sustainable, save money or be healthier, it can be overwhelming making big changes in your life. You can become unsure where to focus on and so you end up not knowing how to even make the first step.
We are breaking down the big challenges into really simple, small actions. So, when you decide to take that first step with Small Action Big Impact, you will have all the tips and tools you need to make it a success.
"We welcome the Small Action Big Impact campaign to encourage more recycling. We all have to do our bit and it's only by working together that we can collectively make a difference and protect our environment."
Marcus Gover, CEO, WRAP
"What difference can someone like me really make, I'm just one person and there's seven billion of us on this planet!"
This is a classic excuse for inaction. If everyone made one or two small changes, our impact would be enormous! So, the challenge is to help people feel like they're part of something big enough to make a difference, but not so big that their contribution feels insignificant.
That's where your organisation comes into it.
If you're not part of an organisation don't worry- every action is taken on a personal level for people to make at home, work and wherever else you may go.
If your organisation wants to get involved, the individual impacts can feed into your overall impact, which suddenly gives a much more substantial achievement.
Then the collective impact of all the individuals, companies and organisations using Small Action Big Impact can be combined to create a greater impact than could ever be achieved by individuals or even by organisations.
So it really is true, every small action will make a big impact!
HOW OTHERS ARE USING SMALL ACTION BIG IMPACT