Together we are building a community of small actions.
Inspiring those around you and spreading the ripple of small actions throughout your workplace or organisation will help to make our positive impact even bigger.
Small Action Big Impact will provide you with the tools to make it easy for both you and your colleagues to have a positive impact. Access the resource pack here.
ONCE you have made your pledge this month, here are some extra things you can do to spread the word: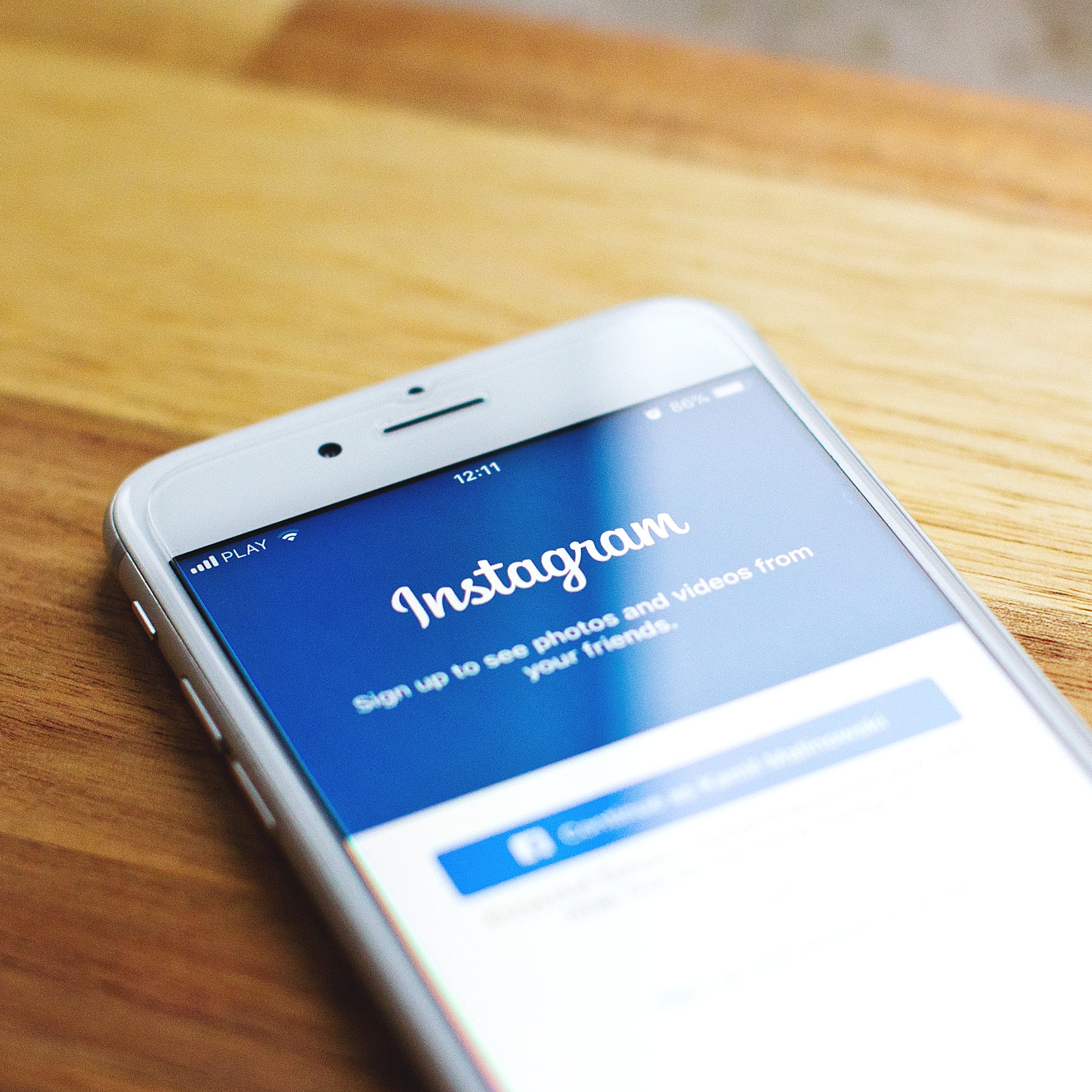 DOWNLOAD THE RESOURCE PACK