We all have found a rogue bag of salad in the fridge, bread going slightly stale around the edges, milk turning sour, so here are some handy hints and our favourite ways to use some of the most wasted items up.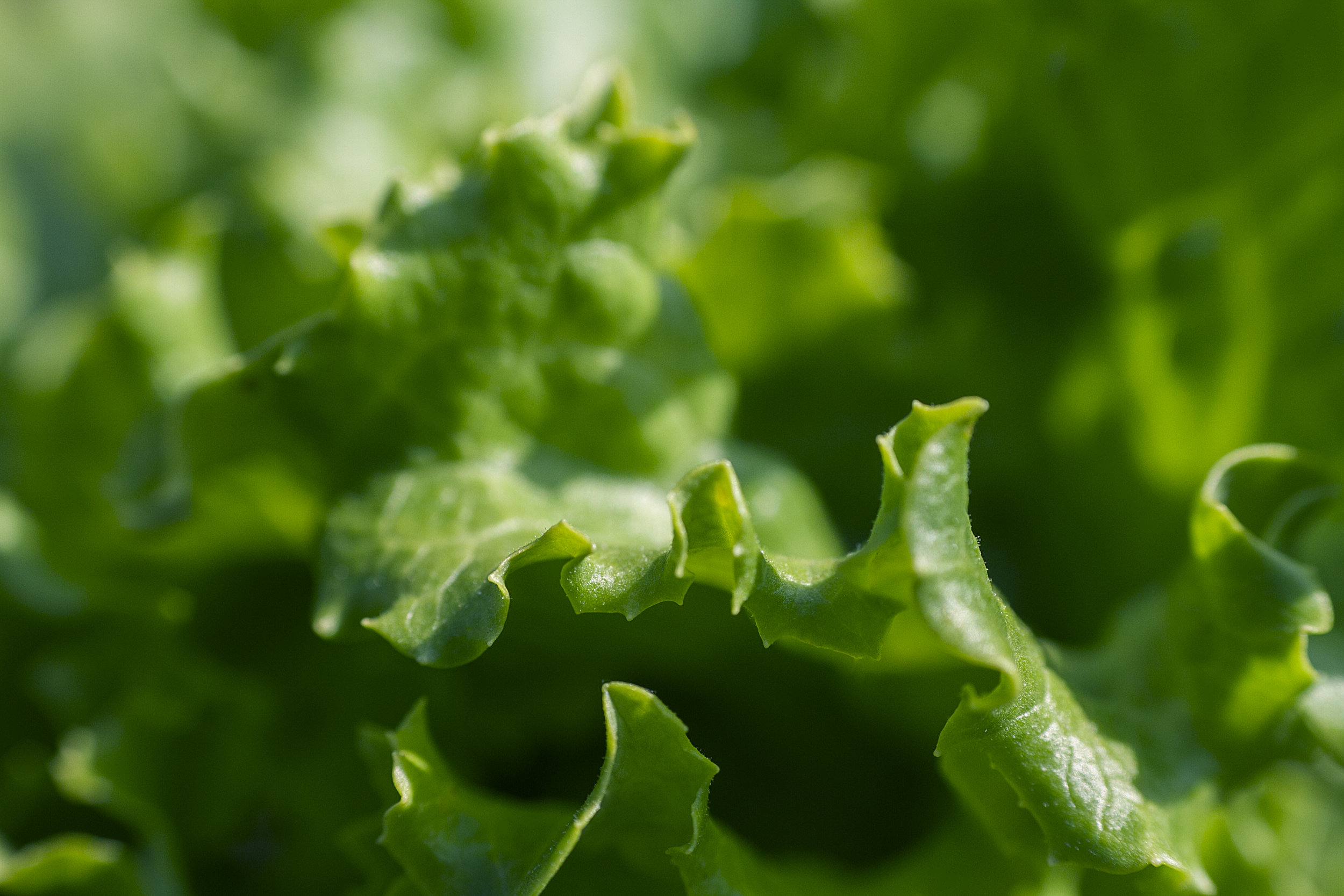 We've all found that unhappy wilted mess of salad leaves accidently pushed to the back of the fridge. Britons fail to eat 178m bags of salad every year- throwing away 40% of bagged leaves.
Keep your salad leaves away from the coldest part of the fridge, it's high water content means it freezes easily (and then goes soggy!)
We love Jack Monro's salad-bag pesto- see the recipe here.
Tip: even wilted salad leaves will perk up after a 10 minute soak in ice-water.
Did you know: you can cook lettuce and freeze fresh salad.
Have you got too many potatoes tucked away in a dark corner of the kitchen? You could share them with others, or make them into a leftover mash, hashbrowns, rosti, or even freeze them.
Tip: you can still eat potatoes even when they're sprouting little shoots (just cut them off).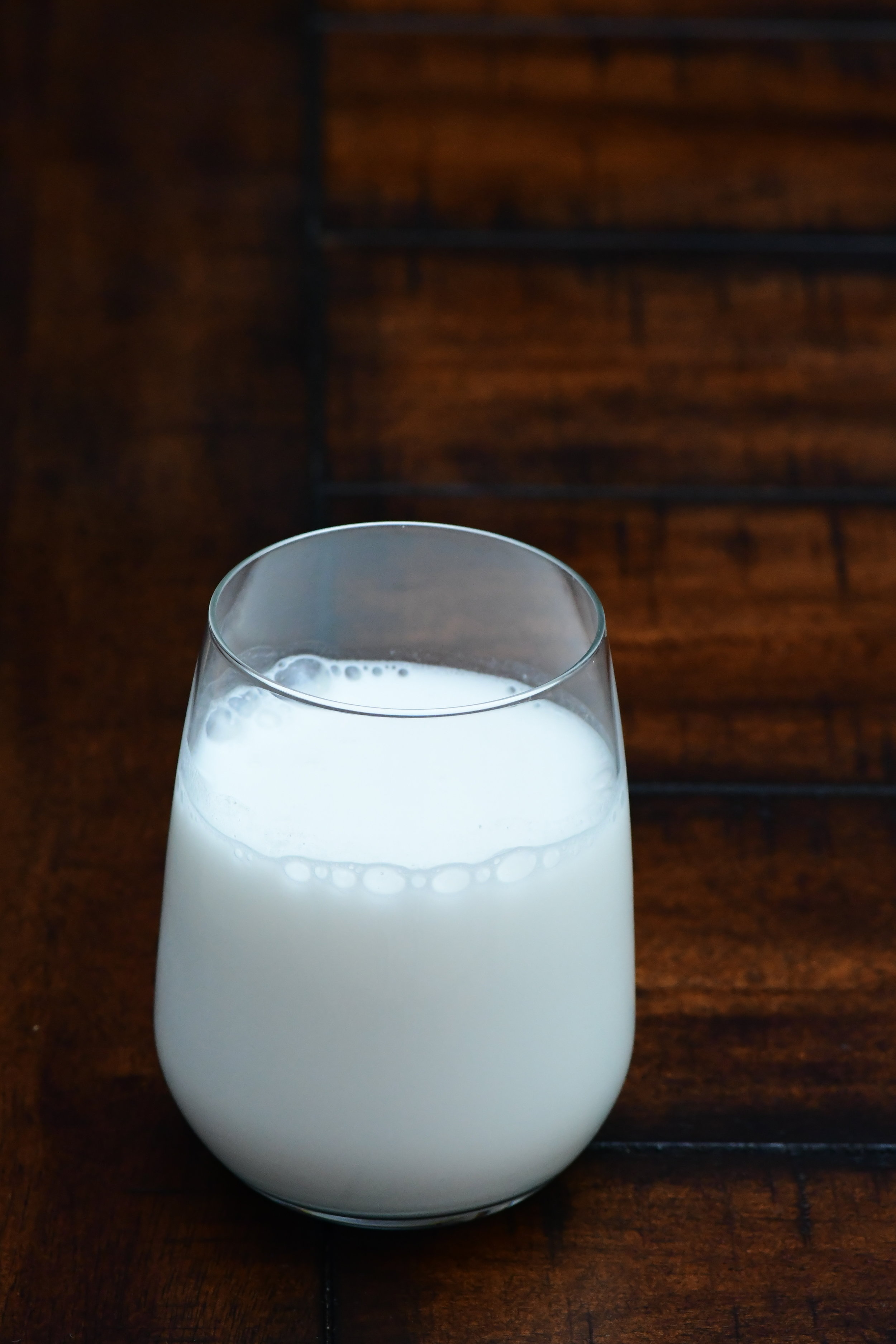 The reason almost half of all milk that's thrown away is binned is because it's not used in time. To make your milk last even longer, you can freeze it at any time up until its 'Use by' date. Keep it in the original bottle or carton and pop in the freezer – or decant into an airtight container or ice cube trays first if you only have a small amount to freeze to save on space.
Tip: Milk is a great base for sauces. If you've got some broccoli that needs using up, blitz it with some milk, add some salt and pepper, and heat in a saucepan. It makes a creamy sauce to add to fish or chicken.
Bread is the number one disposable food item in our kitchen cupboards, according to Defra. Anti-food waste organisation Wrap says 680,000 tonnes of "avoidable" bakery waste is disposed of each year, costing £1.1bn. About 80% of that is from packs that have been opened, but not finished.
Many people forget that bread can be frozen – best to do this slice by slice.
Tip: Stale slices can be made into crumbs using a food processor or transform it into a treat by dipping it in an egg batter and frying for French toast or layering it into bread and butter pudding.
And you could always create croutons or crostini by drizzling a little oil over bread and baking it.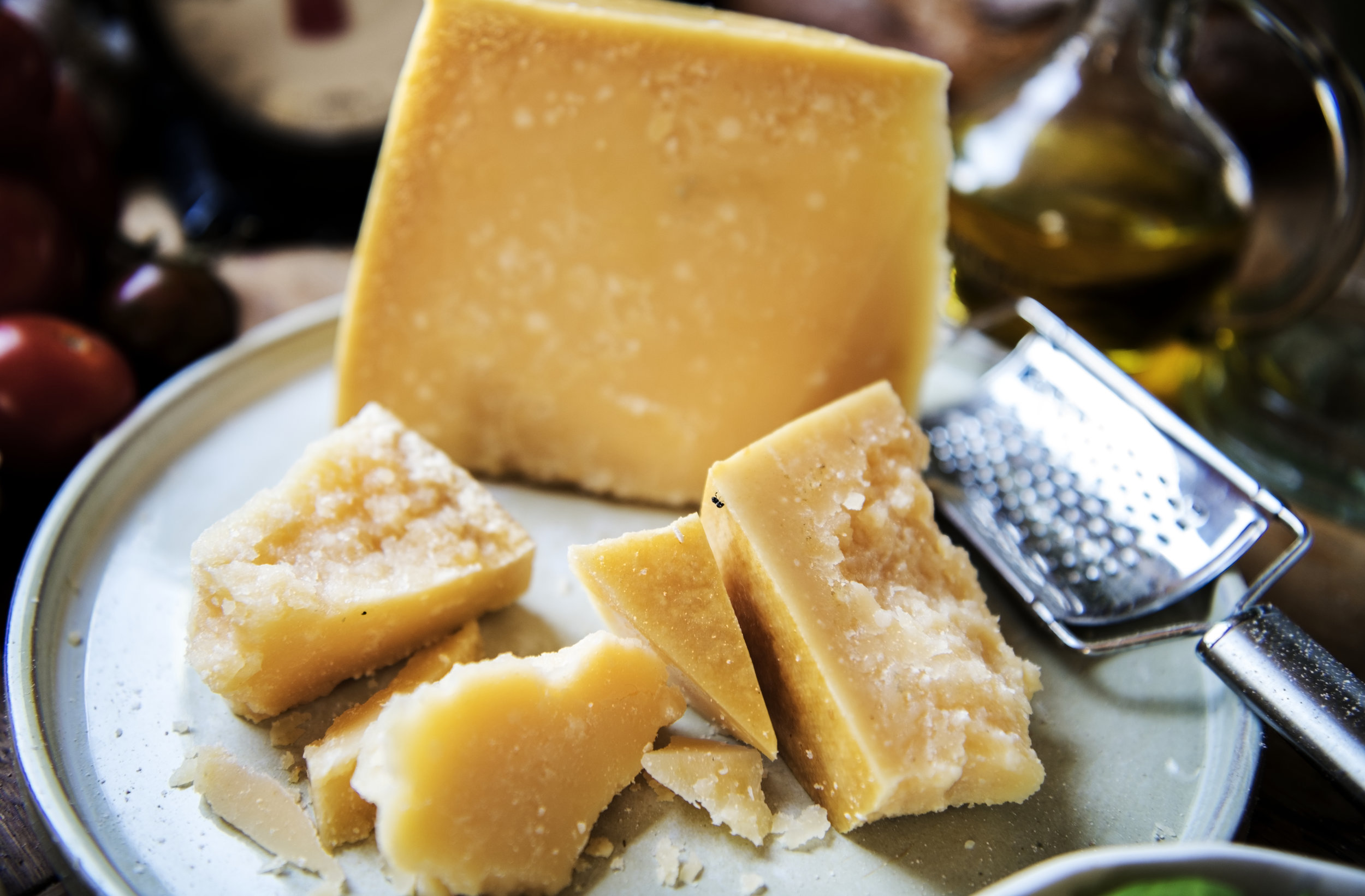 3.1 million slices of cheese are thrown away each day!
If you love cheese as much as us, you'll be shocked to know how much of the stuff we throw in the bin each year.
Tip: The best way to freeze cheese is to grate it and then pop it in a freezer bag. You can also cut it into small pieces before wrapping tightly in clingfilm.
And there you have it, some simple tips on saving food, money and the environment in a few easy steps.